Rich Cultural Heritage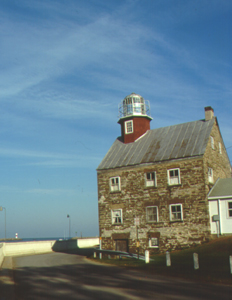 From its humble beginning as the furthest frontier border during the Revolutionary War and the most important battle front in the War of 1812, to today with its historic museums, concerts, festivals, farmers markets and art galleries, Oswego County is a historical and cultural treasure that awaits you.
Oswego State University's Tyler Art Gallery and Waterman Theatre are open to the community to enjoy cultural performances, art exhibits and theater productions year round.
The Children's Museum of Oswego (CMOO) features interactive exhibits, with current and historical local significance, focused on STEAM (Science, Technology, Engineering, Arts and Mathematics) concepts, that inspire learning through play and exploration.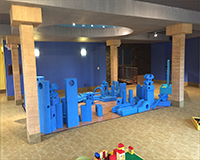 Productions such as Hansel and Gretel, HMS Pinafore, The Magic Flute and Susannah thrill audiences of the Oswego Opera Theatre.
Riverside Artisans is an artists' cooperative with a retail store and gallery, featuring hand-crafted, one-of-a-kind fine art and craft gifts. Visual, performing, literary and culinary arts classes and events for all ages abound at The CNY Community Arts Center.
There are 34 sites related to the Underground Railroad Freedom Trail located throughout Oswego County. The county is home to two historic lighthouses and more than 15 history museums.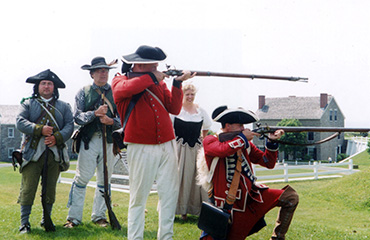 At the end of the Second World War, historic Fort Ontario in Oswego was used as an emergency refugee center for victims of the Nazi Holocaust, the only one of its kind in the U.S. The Safe Haven Museum now commemorates the plight of the inhabitants of the refugee center.
Four seasons of fun!
No matter what time of the year it is, it's never hard to find something fun to do in Oswego County. Within our borders, you'll find sandy beaches, vast forests, white water rivers and serene lakes, community festivals, national attractions, and some of the most spectacular fishing in the Northeast.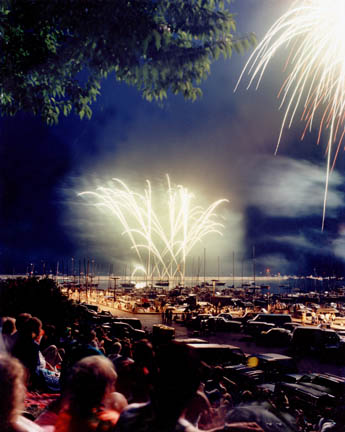 Each year, Harborfest brings more than 250,000 people to Oswego for four days of family fun including awe-inspiring fireworks, a majestic tall ships battle, entertainment stages, and more than 100 admission-free performances and children's events.
The waters and tributaries of eastern Great Lake Ontario lure both veteran and novice anglers with species such as walleye, coho and chinook salmon, steelhead and brown trout.
Oswego County is home to more than 10 of the most beautiful golf courses and driving ranges in Central New York. Links vary from par three courses to par fives.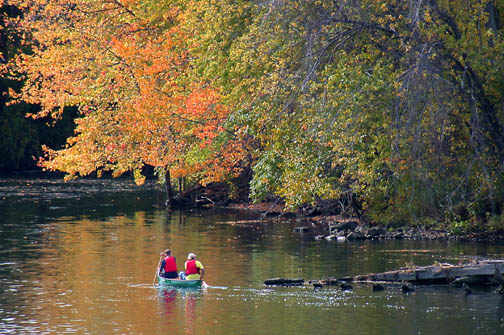 During a typical spring migration, 40,000 hawks may pass over Derby Hill Bird Observatory in Mexico. In the spring of 1995, a world-record 19,531 red-tailed hawks were counted between March and May.
For more information about recreation, arts, accommodations and culture in Oswego County, visit the Oswego County Tourism website.