OOC is working closely with SUNY Oswego and Cayuga Community College, the two eligible Start-Up NY colleges in Oswego County, to facilitate the Start-Up NY initiative.
All SUNY campuses are designated as "tax-free communities" providing abatement (not credit) of New York state sales, property and business taxes, in addition to no income tax for employees for a period of 10 years. To qualify for the Start-Up NY initiative, candidates must be a new start-up, a business relocating from outside NY state, or an expanding business creating net new jobs.
Near the SUNY Oswego campus, there are two proposed sites eligible for use in Start-Up NY projects.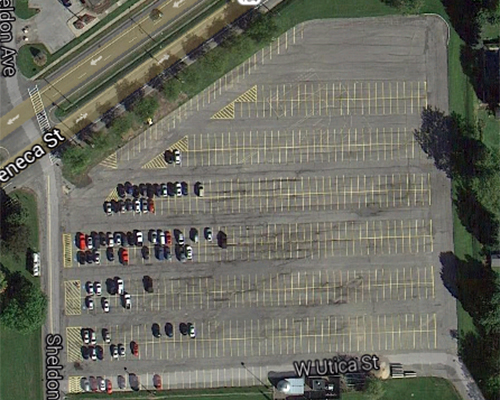 The first, shown above, is the Romney Fieldhouse Parking Lot. It is located along State Route 104, also known as Seneca Street. This location is close to but not on the main campus.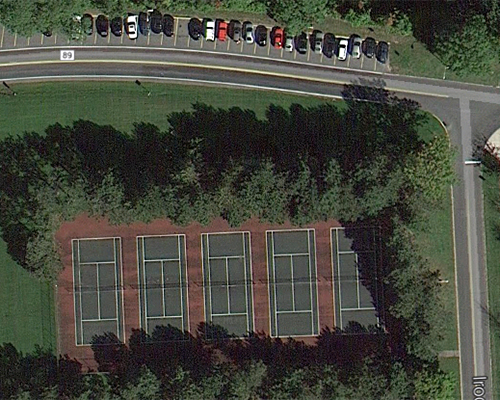 The second, shown above, is the Rudolph Road Site. It is located on the northwest corner of the SUNY Oswego campus, right across the street from the shores of Lake Ontario.